The McLean Area (VA) Branch of AAUW cordially welcomes you to our website. Founded in 1969, our branch has strongly supported AAUW's mission to advance equity for women and girls through advocacy, education, philanthropy, and research. We invite you to browse and to learn more about our branch goals and our activities.
---
Diversity, Equity, & Inclusion
The AAUW McLean Branch proudly announces the initiatives
started on DE&I (Diversity, Equity, & Inclusion) in the year 2021-2022.

Created DE&I Committee and approved Bylaws changes for Committee Co-Chairs to serve as voting members of the AAUW McLean Branch Board.
Started a new Student Inclusion Recognition Award for high school students to encourage DE&I related activities in the respective schools.
Started a new scholarship at Bennett College to extend our Branch's outreach to a more diverse and historically black educational institution.
---
Memorial Service on June 4, 2022: Robert Alden
We sadly lost a dear member and friend of AAUW McLean Area Branch, Bob Alden, in June 2020 and honored him in our September newsletter that year. Bob was an active and supportive member of our Branch for many years, together with his wife Diane.
While both served as Branch presidents, Bob was our only male Branch member who held the title. A memorial service will take place to celebrate his life on Saturday, June 4, 2022, at 2:00 p.m. at Lewinsville Presbyterian Church, 1724 Chain Bridge Rd., McLean, VA
---
Annual May Luncheon and Branch Meeting
Saturday, May 7, 2022
The Annual May Luncheon and Branch Meeting was held on May 7, 2022, at River Bend Country Club. The guest speaker, Virginia State Senator Barbara Favola, highlighted the Branch theme for the year: Equity: The Status of Women and Minorities.
We also honored the student recipient of the STEM Excellence Award, as well as the two students recipients of the Student Inclusion Recognition Award.
---
McLean Branch Celebrates our Student STEM Award Recipients
Each Spring, the McLean Area Branch sponsors three activities to encourage young women and girls to pursue educational opportunities related to STEM (Science, Technology, Engineering, and Math). In March 2022, we recognized the winners of the 2022 STEM Essay Contest, which is open to 7th and 8th grade students (girls and boys) at local public and private schools. In May, we awarded the STEM Excellence Award to Gaby Bautista for the project she submitted to the Fairfax County Regional Science and Engineering Fair. During April, we awarded the STEM Achievement Awards in math, science, and computer science at McLean High School and will giving out the same award at Langley High School in June.
---
Public Policy and Advocacy: Two-Minute Activist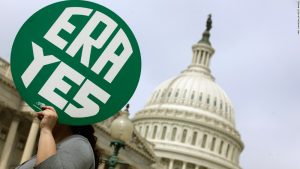 On March 17, 2021, the House of Representatives voted, with bipartisan support, to remove the deadline for ratification of the Equal Rights Amendment. This critical resolution now moves to the Senate. Join the many AAUW members who subscribe to the Two-Minute Activist by clicking on the following link and entering your address to make sure your Senators know that the ERA is a priority for their constituents!
https://www.aauw.org/act/two-minute-activist/era/
Women in the United States have waited long enough for the ERA to be fully ratified. Learn more about all our Public Policy and Advocacy activities here.
---
2021 Fundraiser Results
Our 2021 fundraiser for AAUW Funds and our branch local scholarships program for women returning to college ran from June 1-August 15. It included an outreach directly to members and a GoFundMe fundraiser to the public. Seven National's baseball memorabilia items, shown below, were signed by Max Scherzer and were included in the GoFundMe fundraiser. Donors to our GoFundMe fundraiser had the opportunity to own one of these items through a randomized blind drawing which took place on August 24th.
The grand total of our fundraising efforts was $21,908.17. The McLean Area Branch of the American Association of University Women is most grateful to Erica and Max Scherzer for their generous contribution of memorabilia for our fundraiser, as well as everyone who generously donated to promote our mission to advance equity for women and girls through advocacy, education, philanthropy and research.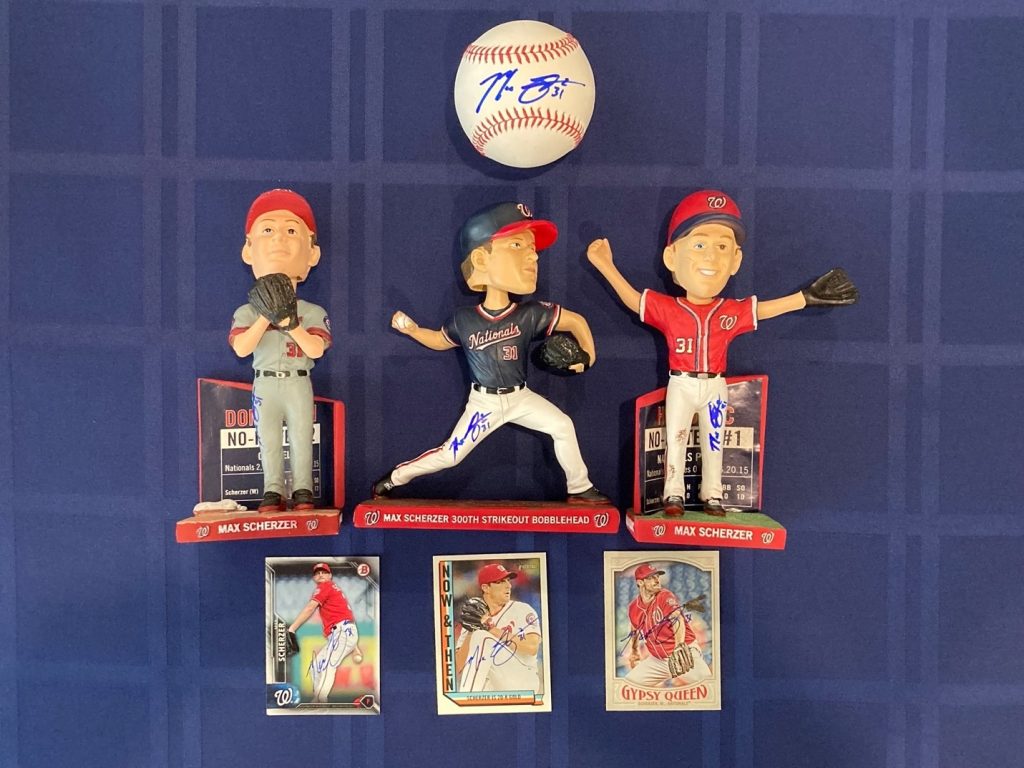 ---
As an Amazon Associate we earn from qualifying purchases.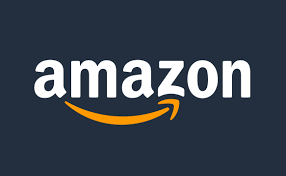 ---
Membership Renewal 
It is membership renewal time. You may renew online or by check until the end of August. Please send in your renewals by then, so that the renewed members' names can be included in this year's directory. Your membership continues the Branch support for women returning to college and the opportunity to participate in outstanding Branch programs.
---
AAUW Work Smart Online
American Association of University Women have initiated the Work Smart Program, designed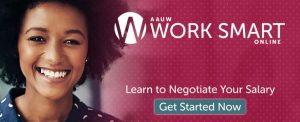 to help women close the pay gender gap by training them to negotiate for a new job, raise, or promotion.  The Program is free and available online at  https://salary.aauw.org/
---
McLean Area Branch Members Are Leaders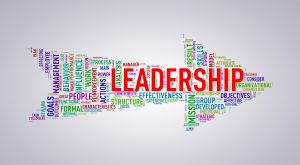 The McLean Area Branch nurtures and encourages women leaders.  A number of our branch's current members have been elected to national, state, and community offices. Read more…
---
OUR PHILANTHROPIC ACTIVITIES
In its 51 years, the McLean Area Branch has been a philanthropic star, primarily through the proceeds of its annual used book sale.
More than $680,000 has been contributed to national's AAUW Funds.
The branch has endowed an American Fellowship at $75,000; an International Fellowship at $100,000; and two Research & Projects Grants at $35,000 each.
Over our 50 years of fundraising, we have raised over $190,000 supporting scholarships for university women, as well as funding fellowships and research grants.
In 2019, awarded scholarships of $7,000 to three women from Marymount, Trinity, and George Mason Universities.
On the local level we have encouraged STEM careers with annual awards to students in their junior year in math and science, and recently added computer science at Mclean, Langley, and Marshall. We have also given awards to the highest ranked female in the engineering category at the Fairfax County Science Fairs.
AAUW meets the highest standards of accountability, program, and cost effectiveness, and has received the Seal of Excellence from Independent Charities of America.